Reminiscing over 25 Christmas celebrations in Franschhoek
Posted on Thu December 8, 2022.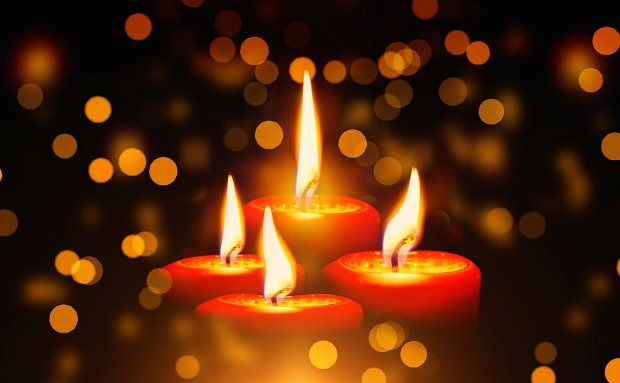 As we enter the festive season, the Snyman family look back at 25 years of Christmas celebrations held at Franschhoek Country House & Villas.
From founders Andre & Elsa Snyman to Jean-Pierre Snyman and now Juanita Snyman, the importance of Christmas traditions remain consistently important under the leadership of two different generations of Snyman family members.
"A family is what you make of it," says current owner-manager Juanita, famously quoting author Marge Kennedy. "Family is made strong, not be the number of heads counted at the dinner table, but by the rituals you help family members create, by the memories you share, by the commitment of time, caring and love you show to one another, and by the hopes for the future you have as individuals and as a unit."
These core values are apparent to all that visit Franschhoek Country House & Villas. The hotel charmingly combines five-star luxury with a warm Provencal country home feel. This creates a welcoming, home-away-from-home experience that guests often remark on.
Juanita explains that the Snyman family always spends Christmas in Franschhoek at the hotel, as this is the busiest time of the year for them. "We are very passionate about Christmas and want to make it a memorable occasion for our treasured guests, our extended staff family as well as our own family at home," she adds.
This year Monneaux Restaurant, the Franschhoek Country House & Villa's inhouse restaurant, has created a very special Christmas menu for 2022. Monneaux's exquisite festive menu will combine the symbolic importance of breaking bread and sharing food at Christmas with a gourmet a-la-carte dining experience.
The four-course Christmas lunch starts with a glass of locally produced Hendrik Lodewyk MCC followed by a baked (or not to bake) Camembert amuse.
For starters guest can choose between stuffed turkey pithivier or smoked butternut and lemon ricotta wellington.
For the main course guests help themselves to a selection of hearty, family-style table sides. They will also place an order from the a-la-carte selection. This includes a choice of fire roasted kersie bos lamb, a beetroot mélange, a crown of quail or a West Coast mariner potjie.
Planned for the meal's finale is a bûche de Noël or a traditional Yule log. This will be served with a decadent bourbon eggnog crème, pecan nuts, white chocolate caramel, candied ginger and lime petit de fruit.
For those who have never experienced a sunny South African Christmas, we'd love to invite you to share this special occasion with Franschhoek Country House & Villas. Christmas here is a laid-back affair where we encourage you to indulge in a "lang, lui-lekker kuier" or "nice, long, lazy visit" with us. Enjoy a relaxing summer's day in the beautiful Cape Winelands in the company of friends and family. Take time to stroll through our garden, while it is at its most beautiful, or unwind next to our sparkling blue swimming pools.