We're featured in the Inside Guide!
Posted on Thu August 25, 2016.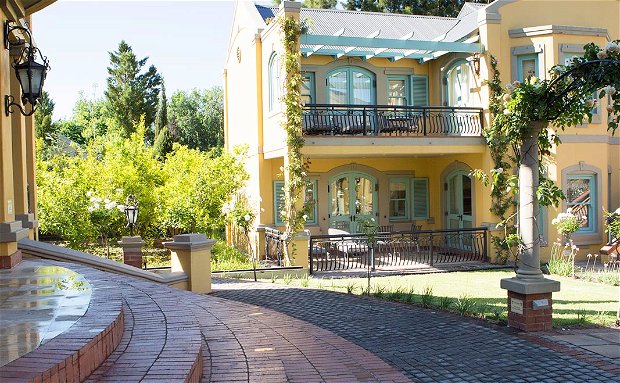 We are thrilled to have been featured in the Inside Guide's round-up of the seven best places to stay in Franschhoek!
"With the heady scent of lavender wafting through the air, rose bushes and lemon trees at every turn, and a stately Provençal-esque villa, you might think you've landed in the south of France when you arrive at this small luxury hotel in the heart of the Franschhoek Valley..."
To read the full article, please click here.