Lunch at Monneaux Restaurant - Ilse van der Merwe
Posted on Wed January 15, 2020.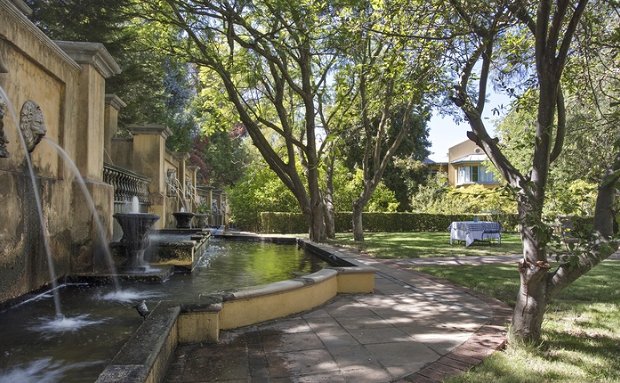 Recipe developer and cookbook author Ilse van der Merwe of The Food Fox shares her experience of the newly reimagined Monneaux Restaurant, with chef Calvin Metior at the helm.
"Chef Calvin's starters were the absolute highlight of our day: aged beef tartare and local caught skipjack – both dishes leaving you bowled over with punchy flavour; delightfully inspired food that will set him apart in his new role at Monneaux. His plating is playful yet considered.

Service is seamless with a deep sense of authentic Franschhoek county-style hospitality. Pricing is reasonable considering the setting, and portions are generous. A varied local & international wine list with many options by the glass is available, with pricing options to suit most diner's pockets..."
Read the full review here.