Outdoor South Africa
Posted on Mon January 8, 2018.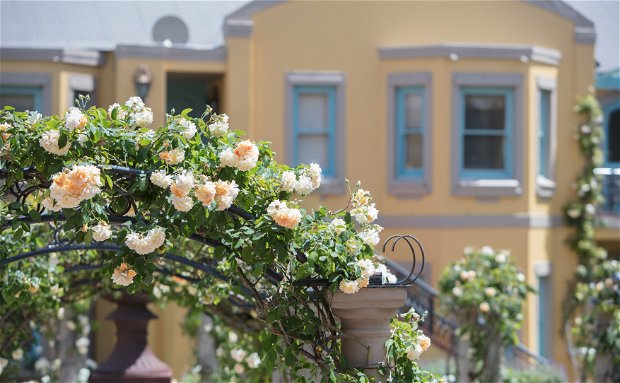 Franshchoek Country House & Villas was recently featured by Outdoor South Africa.
"Franschhoek Country House and Villas, situated in the central village of Franschhoek, offers the ideal place to stay if you are looking for accommodation in the Franschhoek valley. The tranquil ambience of the location while still very central allows the visitor to unwind and relax with five-star service in luxury surroundings..."
Read the full article here.