Romantic luxury weekend in Franschhoek | The Married Wanderers
Posted on Fri January 18, 2019.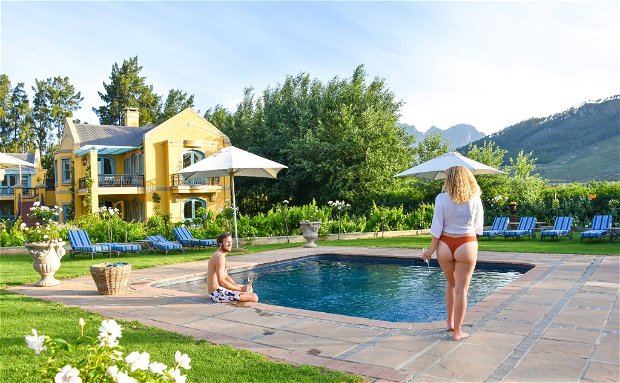 Travel couple The Married Wanderers recently spent a weekend at Franschhoek Country House & Villas.
"Oh Franschhoek..
The most overwhelming, luxurious, romantic and slightly tipsy weekend escape to the heart of Franschhoek. At the incredible 5* boutique Franschhoek Country House & Monneaux Restaurant."
These were our favourite moments: